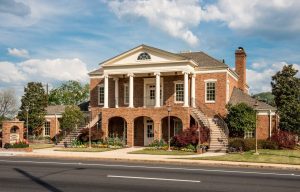 Marshall County Gas District is a natural gas utility with a transmission and distribution system. The transmission system consists of 85 miles of pipeline, which runs from a connection point near Tarrant City in Jefferson County to a point near Scottsboro in Jackson County.
The distribution system provides natural gas to consumers in substantially all areas of Marshall County except the City of Boaz.  The distribution system consists of 1,115 miles of distribution main.  We serve portions of Blount, Cullman, Dekalb, Etowah, Jackson, Jefferson, and Madison Counties.
Our mission is to provide you with a safe, reliable, and reasonably priced natural gas service.